No video.
and it was normal mode, because i'm a noob!

but here are the pictures.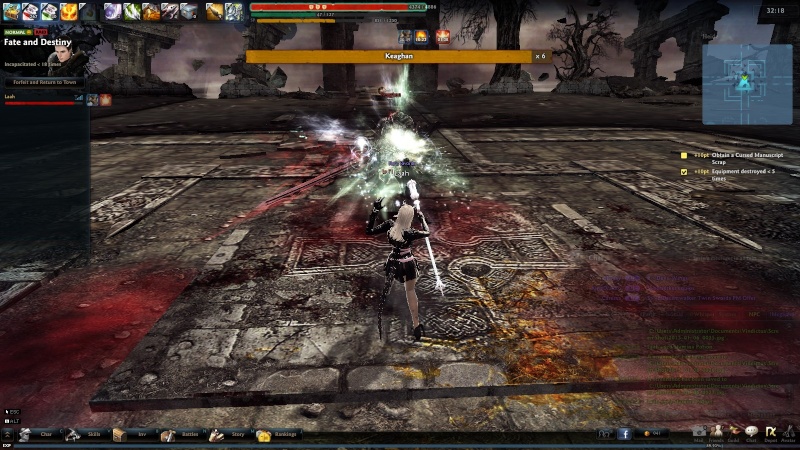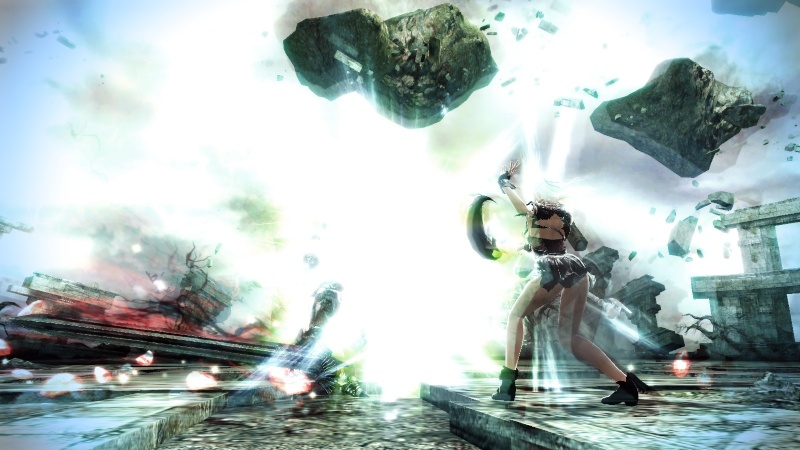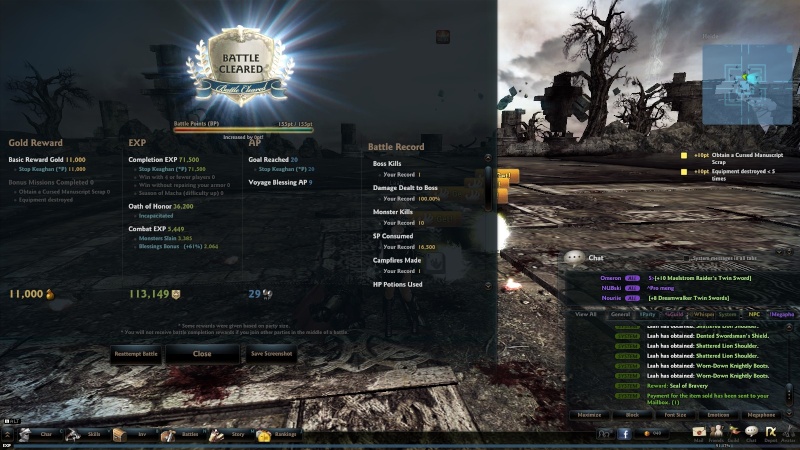 it was 2nd attempt, and he transed when i had 35 min left. (7.5bars) should've cleared him in 45 min if i didn't derp a lot, but i did... so i barely finished him

next time, gonna try hard mode. don't know when the next time is though! lol.
This is my 1st raid solo, so i'm pretty happy!
i never thought i'd be able to solo a raid since i'm extremely impatient, but my love keaghan made it possible!

the BEST vindi boss ever!
i totally deserve 10 more manuscripts.